(Last Updated On: November 4, 2020)
Loyal Apple users and technophiles alike are now ordering the iPhone 12, or at least two of the four models.
Apple recently announced the launch of four new iPhone models- the most to ever be released in a lineup at once. The iPhone 12 and iPhone 12 Pro are available for U.S preorders as of Friday Oct. 16. The device will be available in stores by Oct. 23.

If buyers want the iPhone 12 Mini or the iPhone 12 Pro Max, they will have to wait a little longer. These two models won't be available to preorder until Nov. 6.

With time in between the next pre-order, there are things to consider before making the purchase.
What's new with the iPhone 12?
According to Apple, the iPhone 12 has 5G speed that allows for one trillion functions to be performed per second. The phone's A14 Bionic is claimed to be the fastest chip in a smartphone and goes beyond its time. With this new feature, downloading, streaming and Facetiming can be done at ease.

The iPhone 12 has also improved externally. It offers a new body design and overall look with aerospace-grade aluminum edges, as well as an edge-to-edge OLED display.

"This is the best iPhone display we've ever made, and it goes all the way to the edge," Apple noted on its official website.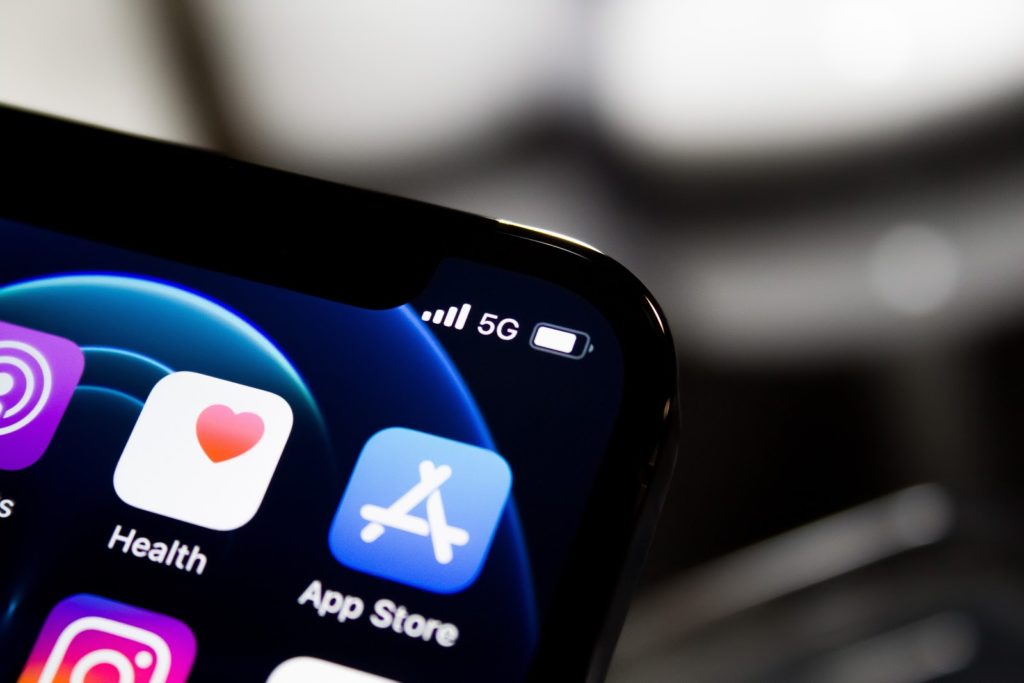 The advanced display delivers more contrast, remarkable color accuracy and an increase in pixel density. With four-times better drop performance and stronger splash resistance than other models, this phone will be hard to break. If your phone does happen to break and is in need of repairs, you can schedule an appointment and bring your device to a walk-in iFixYouri location.
Advanced can also be used to describe the camera features- night mode and Smart HDR 3. Both the wide and ultra-wide cameras bring in 27 percent more light than other models, which allow for pictures to retain detail and color no matter the lighting setting. Smart HDR 3 uses science to balance elements such as color, sharpness and texture. Now, studio-quality photos are one reach away.

If these features are not appealing enough, the iPhone 12 also comes in five fresh color finishes- white, black, navy blue, apple red and seafoam green.
What about the iPhone 12 is the same?
Labeled as a "blast from the past," the new iPhone appears to pay homage to the iPhone 5, 5s, SE and iPad Pro with its squared-off edges.

The iPhone 12 has also incorporated MagSafe wireless charging, originally found in the MacBook, to improve charging efficiency. This will be exciting to some people ordering the iPhone 12. However, our technicians have been wondering what the smaller battery size of the iPhone 12 will affect its battery life.
At what cost?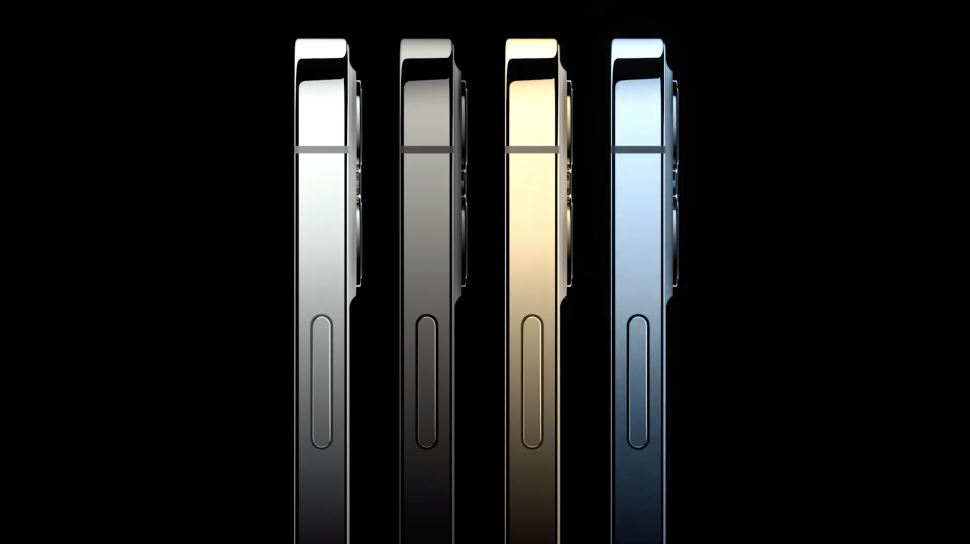 The iPhone 12 mini, which has a 5.4-inch display screen, starts at $699. Apple claims it's the world's smallest, thinnest 5G phone.

The iPhone 12 starts at $799 and has a 6.1-inch display. Both the iPhone 12 mini and iPhone 12 offer 64 GB, 128 GB and 256 GB of storage.

The iPhone 12 Pro starts at $999 while the iPhone Pro Max starts at $1,099. Both devices offer 128 GB, 256 GB and 512 GB of storage.

iPhone 12 Mini

iPhone 12

iPhone 12 Pro

iPhone 12 Pro Max
Price

$699


$799

$999

$1,099
Display

5.4 inches OLED (2340 x1080)

6.1 inches OLED (2532 x 1170)

6.1 inches OLED (2532 x 1170)

6.7 inches (2778 x 1284)
Colors

Black, White, Red, Green, Blue

Black, White, Red, Green, Blue

Silver, Graphite, Gold, Pacific Blue

Silver, Graphite, Gold, Pacific Blue
CPU

A14

A14

A14

A14
Storage

64 GB
128 GB
256 GB


64 GB
128 GB
256 GB


128 GB
256 GB
512 GB


128 GB
256 GB
512 GB

Whether an Apple user is looking for a phone that is small but mighty or large and sturdy, the new iPhone 12 lineup is innovative and has captivated many thus far.