(Last Updated On: May 26, 2023)
As the countdown to Apple's Worldwide Developers Conference (WWDC) on June 5 begins, anticipation grows for the unveiling of iOS 17, Apple's next major software update. Each new version of iOS brings with it an array of exciting changes and enhancements for iPhone users. In this post, iFixYouri will look at what the rumor mill currently speculates about iOS 17's expected features.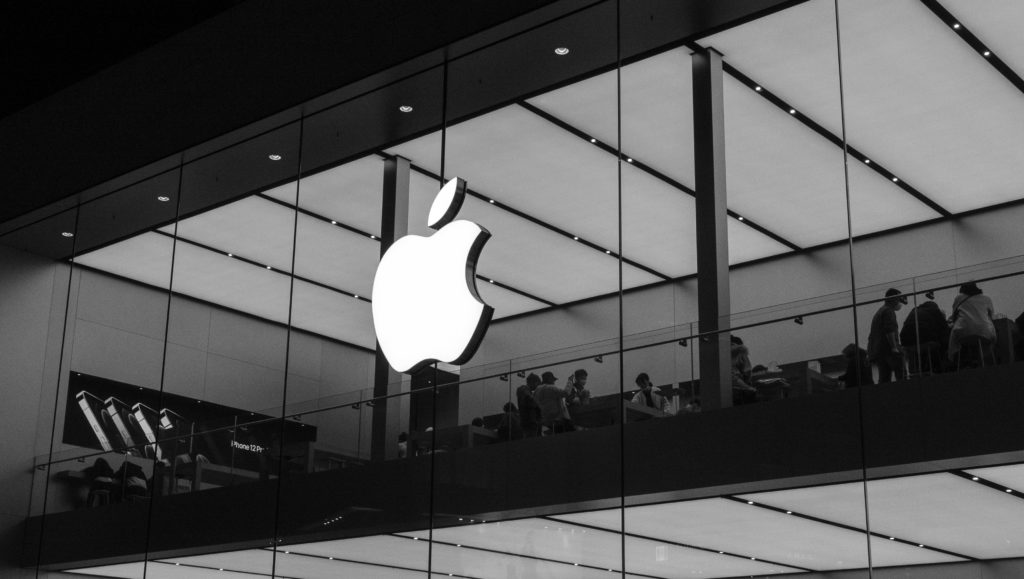 iOS 17 Announcement and Release Timeline
Every year, at WWDC, Apple unveils the latest versions of its operating systems for the iPhone, iPad, Mac, Apple TV, and Apple Watch. In 2023, the conference kicks off on June 5 with a keynote address that focuses on Apple's latest developments, including the announcement of iOS 17.
After the announcement, Apple will release a beta version of the iOS 17 update to developers. A public beta follows in July, offering all iPhone users the chance to explore the new update. The full release of iOS 17 will likely be in September, possibly coinciding with the launch of the new iPhone 15 and iPhone 15 Pro models.
A Sneak Peek into iOS 17
Unlike hardware products, which often leak ahead of time, software updates typically remain undisclosed until the official announcement. Only a select few within Apple have access to the plans.
Early reports indicate that this iOS version may not include as many dramatic changes as previous iterations. Instead, it will prioritize addressing highly requested user features.
According to Bloomberg, the development of iOS 17 has been overshadowed by Apple's focus on the AR/VR headset—a significant hardware and software platform that may also be unveiled at WWDC.
Internally known as "Dawn," the upcoming iOS is being refined and tested within Apple. It is expected to have fewer major changes due to the emphasis on the AR/VR Reality Pro headset.
iOS 17 Feature Rumors
Control Center
Nevertheless, rumors suggest that iOS 17 will introduce some "nice-to-have" changes. One notable update is a major overhaul of the iPhone's Control Center, which has remained largely unchanged since iOS 11 and the iPhone X.
Journaling App
Additionally, this iOS version might introduce a new journaling app that consolidates data from various Apple apps, such as Find My. The journaling app may include location-based capabilities, acting as an extension of Apple's Find My service.
Find My & Wallet Apps
Furthermore, rumors indicate that updates are in store for the Find My and Wallet apps. The Wallet app is expected to receive a refreshed user interface and other improvements.
Health App
Health-conscious users can expect new features in the Health app with the release of iOS 17. These features include mood and emotion tracking, allowing users to log their moods and answer questions about their day. The Health app might also provide support for managing vision conditions, and for the first time, it could be available on the iPad.
Sideloading & Third-Party Apps
Another significant rumored feature for iOS is the potential opening up of the iPhone to sideloading and third-party app stores. However, this change may only appear in the European Union as a response to the new Digital Markets Act.
iOS 17 Device Compatibility
Reports are conflicted about which devices will support this operating system. The first rumor suggests support may be dropped for several devices, including the iPhone 8, iPhone 8 Plus, iPhone X, and certain iPad Pro models. However, a more recent rumor suggests that all devices that supported iOS 16 will also support iOS 17.
Wrapping Up
As we approach WWDC in June, we might come across more leaks and rumors revealing insights into iOS 17. However, Apple has always kept the most exciting surprises hidden until the actual event.
What are your wishes for iOS? Are there specific features you eagerly anticipate? Feel free to share your thoughts in the comments below. Stay tuned as we bring you the latest updates leading up to the big reveal at WWDC.
Previous versions of iOS have consistently brought significant improvements that enhance the user experience. Even if this iOS focuses on "nice-to-have" changes, we can still expect innovative functionalities and optimizations to keep our iPhones fresh and thrilling.
Regardless of the details, the release of iOS 17 will be a major event in the tech world. Apple's track record of delivering quality updates assures us that the wait will be worthwhile. Mark your calendars for June 5 and prepare for the unveiling of iOS 17 at WWDC 2023.
Until then, happy speculating!