(Last Updated On: November 4, 2020)
Is iPhone water damage an issue for the iPhone 4? More importantly, can water damaged phones be repaired?
Recently we performed an iPhone 4 screen test, where it was proven that the glass for the new iPhone is still very much breakable. Even more troubling is that the iPhones have glass on both sides and instead of the glass sitting behind the chrome bezel frame, it sits on top.
The bottom line is that regardless of the upgraded features and style, the iPhone screen repair service is more valuable than ever. It won't scratch easily at all but the screen is still at risk. Keeping that in mind it's time to keep tabs on the other big problem area for iPhone owners: iPhone water damage.
We don't have to run any tests to tell you that the new iPhone can still break if dropped in the toilet, swimming pool or filled beer mug because we don't need to break a new iPhone to prove the obvious. All of the time we are asked, "My iPhone got wet, what do I do?"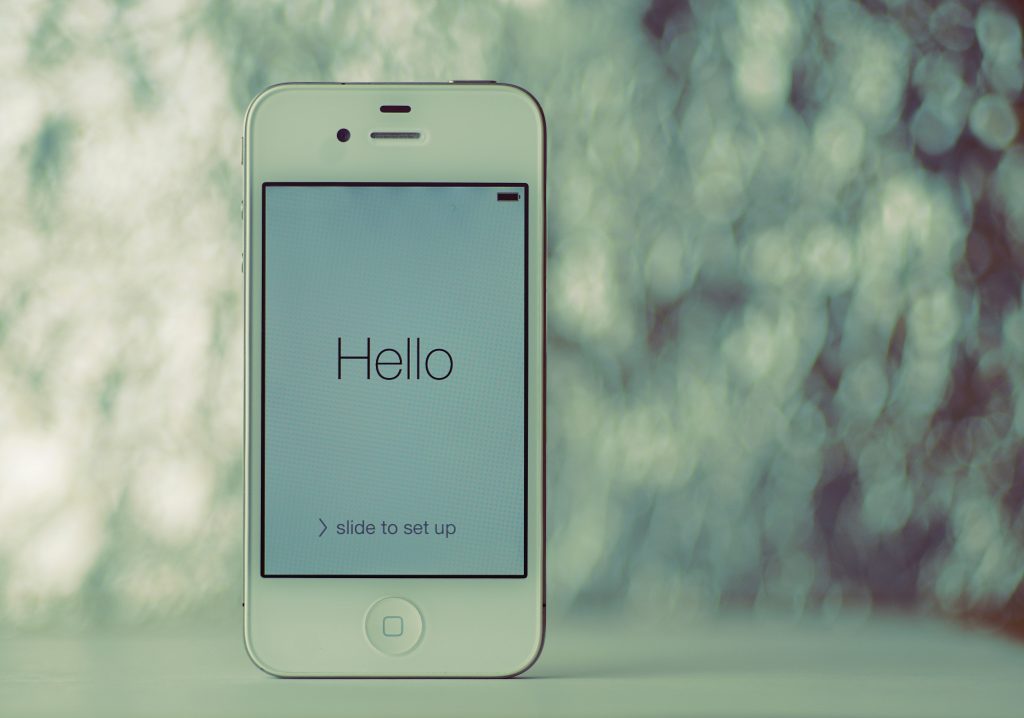 Photo by VanveenJF on Unsplash
Digging deeper, it has been revealed that many people with broken iPhones have been told their warranty is void at Apple stores because their water sensors have bee tripped, according to Watchdog. Apparently, sweat and other moisture are turning this tablet indicators red. But when you open up the iPhone and really examine it, it is obviously a dry phone.
Apple is playing with fire with practices like this, with its loyal customer base that just now might be noticing there are other phone options. Your iPhone could be void of warranty right now and you don't even know it! If you have an iPhone wrongly void of warranty let us know.
DIY Options if you iPhone actually does get wet
The first thing to remember to do is CONTACT US ASAP. The next thing to  remember is to not hit any buttons (leave the phone off).
There are many DIY options to consider
iPhone 3G water damage repair and iPhone 3Gs water damage repair work much the same way but if a DIY solution does not work they can be among the more difficult to correct.
When you introduce water into electronics, a big problem that ends up occurring is corrosion. Sometimes the onset of corrosion is within 24 hours, sometimes it takes days, even weeks. But corrosion is a circuit board's biggest enemy. If you dry it out, and it works, that's great! But over time, features may begin to fail. This is due to the growth of corrosion and oils left on the board once the water is all gone.
A 'cheap' solution goes like this:
Take out of case and remove SIM card
Shake out any extra water
Use a blow dryer on low for a few minutes to get rid of excess water
Place iPhone in rice bag, completely covered
Leave in rice bag for a few days, blow drying it daily as needed
At this point it should be dry and you can try to power it on.
The Right Solution
The iFixyouri Solution is the right one to go with. We use state-of-the-art equipment and tools that are more advanced that many competitors. We'll ensure that no oils or residues are left on any components, including board, down to the microscopic level. We repair over 90% of water damaged phones, and with us, you know that your iPhone is in good hands. We're so confident in our repair process that if we can't fix it, there is no charge to you.