(Last Updated On: November 6, 2023)

Certifications play a pivotal role in the tech and repair industries, serving as a testament to expertise and competence. iFixYouri knows from experience that staying up-to-date with the latest advancements and best practices is crucial. Our many certifications validate our organization's skills, knowledge, and ability to handle complex technologies and repair tasks.
With the ever-increasing reliance on technology in our lives, having certifications in the tech and repair industries is a valuable investment, ensuring that professionals can meet the demands of an ever-changing landscape and deliver top-notch service and support.
R2v3 Certification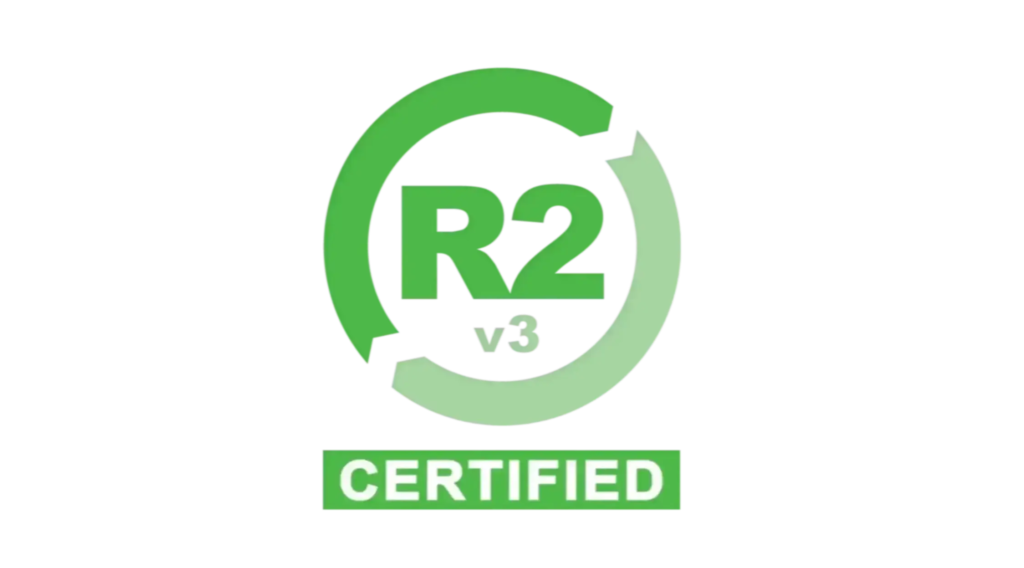 The R2v3 certification is the most recent update requiring that we recycle and dispose of all electronic equipment following the highest standards for environmental protection, as well as facility and workforce safety. iFixYouri is the only Palm Beach County repair company with this certification.
ISO 14001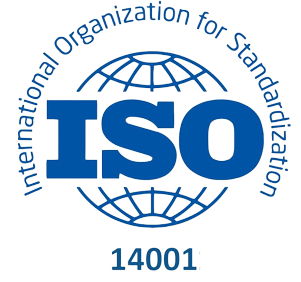 The ISO 14001 certification focuses on environmental management systems, which allows us to have full visibility of our environmental impact.
ISO 45001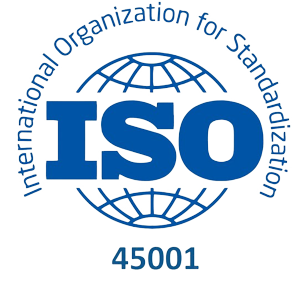 The ISO 45001 certification focuses on the occupational health and safety of our team.
ISO 9001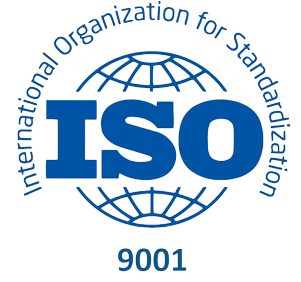 The ISO 9001 certification sets standards for quality management and is key to customer satisfaction and organizational success.
Apple Independent Repair Program
iFixYouri, through Apple's IRP has access to genuine Apple parts, tools, training, service guides, diagnostics, and resources to perform a variety of out-of-warranty repairs for iPhone and Mac, such as iPhone display and battery replacements, and Mac logic board and video card replacements.
DELL Tech Direct
iFixYouri can get authorized support, order Dell replacement parts, check warranty status and initiate in-warranty repair tickets — all from one place via Dell's TechDirect Program.
WISE
iFixYouri is WISE Certified. WISE stands for Wireless Industry Service Excellence. WISE is the industry-recognized standard for consumers, retailers, and technicians championing excellence in device repair globally. With our WISE certification, you can rest assured your repair will be handled to the highest standard.